We gladly accept Major credit cards &
Pay Pal as secure forms of payment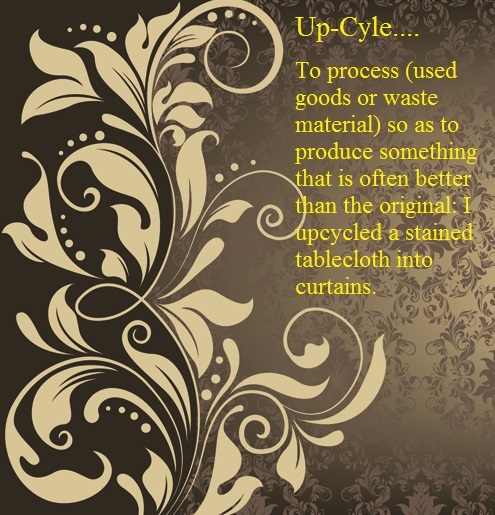 Hours:
Wednesday, Friday & Saturday 11-5
Thursday: 11-5
Sunday: 12-5


Welcome to Verbayna Antiques & Uniques
We are located in Princeton Massachusetts and we are not your average antiques shop! We are a unique Antique & Vintage Dealer Mall featuring all periods in history from Primitive to Mid century and Victorian to Art Deco. Our Specialty is finding unique oddities! From a 1900s medical exam table to a 1920s Dental x-ray head, we have found many odd pieces. If you Love Industrial design then you've come to the right place! We have many industrial items in the shop at all times. From desks to cabinets, machine chests to lighting and even Factory carts! We work hard to select unique items for our store at fair prices to pass on savings to our customers. Our consignments are antiques & vintage pieces, But We also offer one a kind up-cycled items! If your looking for a Larkin Desk we have it! A Steel Master Industrial organizer? We have that, A crystal chandelier? Got it! How about an arts and crafts sideboard.. got that too! Need a General store lamp? um.. got that! But we also have Steampunk, Up-cycled, Shabby Chic, Rustic, Cottage Chic and one of a kind finds.
Our goal is to provide our Dealers & Customers alike with a professional, dedicated experience. We thoroughly enjoy our work & we work hard daily to make the store as comfortable and easily viewable to shoppers. We work with antique dealers, designers and collectors of all sorts & new merchandise comes in all the time in different styles of antique, vintage & up-cycled pieces. You never know what you may find tomorrow! Our goal is to offer you high-quality items at affordable prices. Our inventory changes daily
and Our motto is "it never hurts to ask".

Verbayna is located inside Hunt and Gather Vintage Market!
We also enjoy the idea of keeping those unwanted pieces out of landfills so the idea of recycling or "Up-Cycling" a piece is very appealing to us. We do try to re use as much of a damaged item as possible before deciding if it is not sellable. Our history disappears so often and at Verbayna we wish to preserve as much of it as possible.
What sets us apart is our online Etsy shop. We have a large following & may offer our consignors the added benefit of a strong online presence for their items so they reach millions of potential buyers, as well as our local buyers. Not all items make it to Etsy as we use our knowledge of what sells on Etsy to choose items within our store to list. We do not charge any added fee to our consignors for this service.
We have always loved to offer Antiques, Vintage, & Unique Hand Made Items at affordable prices to our customers. It satisfies us to help the environment, the individual & the economy. Our business provides extra, much needed income to our consigning partners by helping to sell unwanted items or inherited pieces. It is also a good way to help out folks who may be going through a tough time. We love to provide you with unique finds at a fair price to add to your own personal style!


VISIT Our General Store Area!





Examples of items we have Made


Up-Cycled Apothecary Chest &
Singer Sewing Table

The Apothecary chest & Kitchen Island Table were created by Up-Cycling an old Singer sewing machine. We combined 4 sets of old singer sewing machine drawers and a 100 year old cutting board to make the chest. We then used Recycled old barn wood & the Cast iron Base of the sewing machine to create the Kitchen Island piece. It was a great way to repurpose and give new life to something that was otherwise unwanted!